I was working through some words in regards to respecting the trust those who give us their contact information.

Being a visual person I put together a visual canvas to type on. What words speak trust when I'm considering signing up?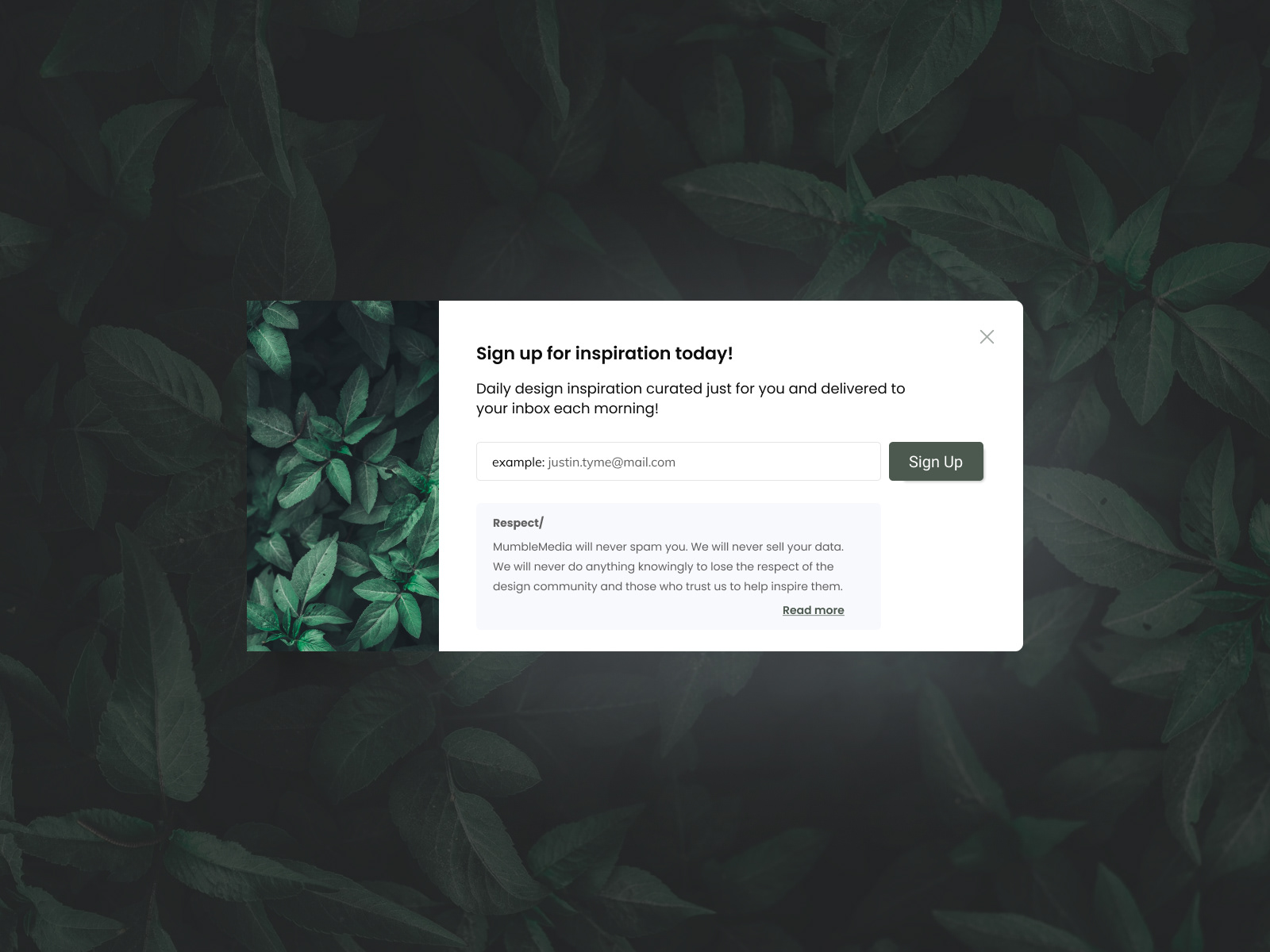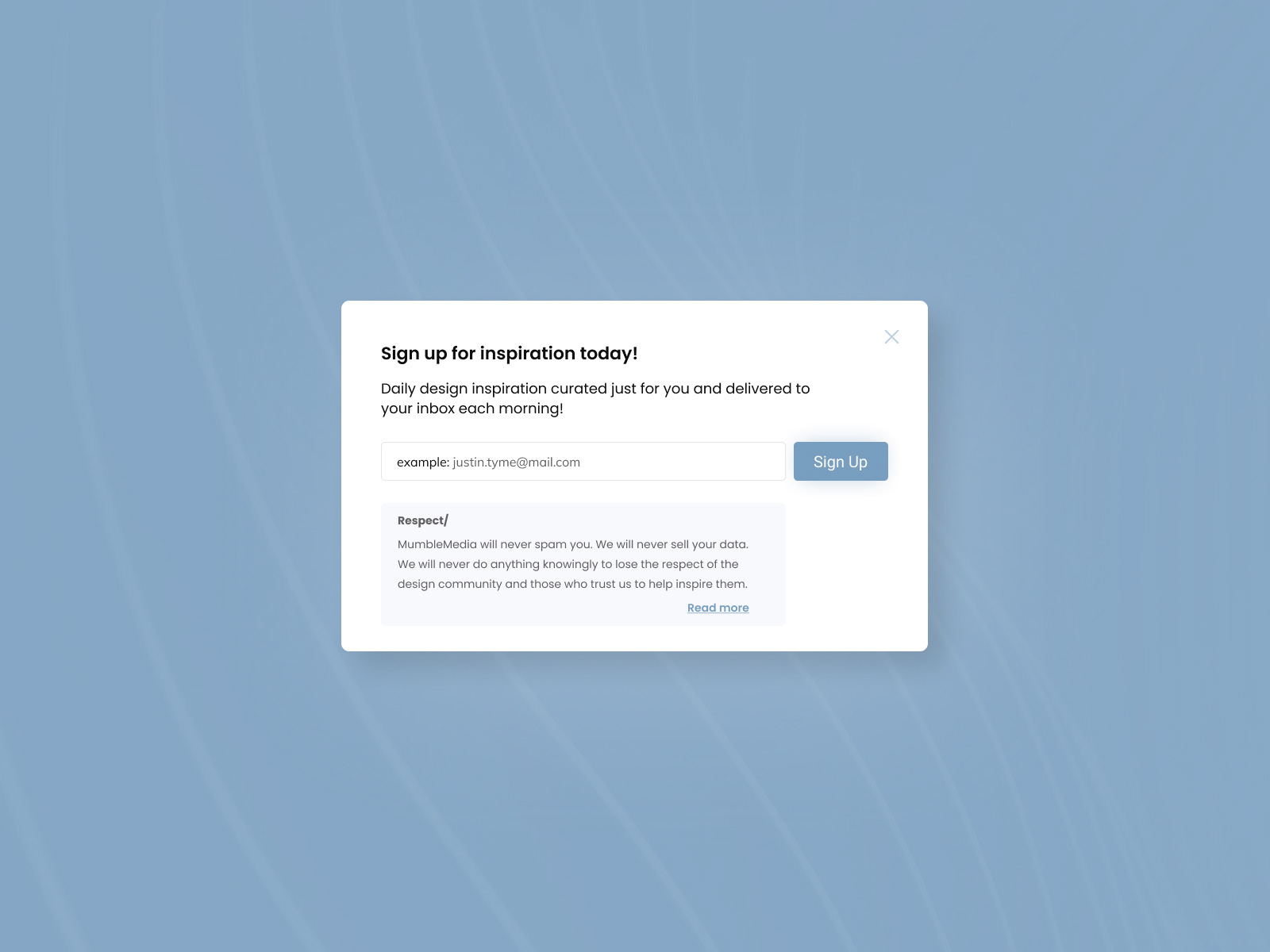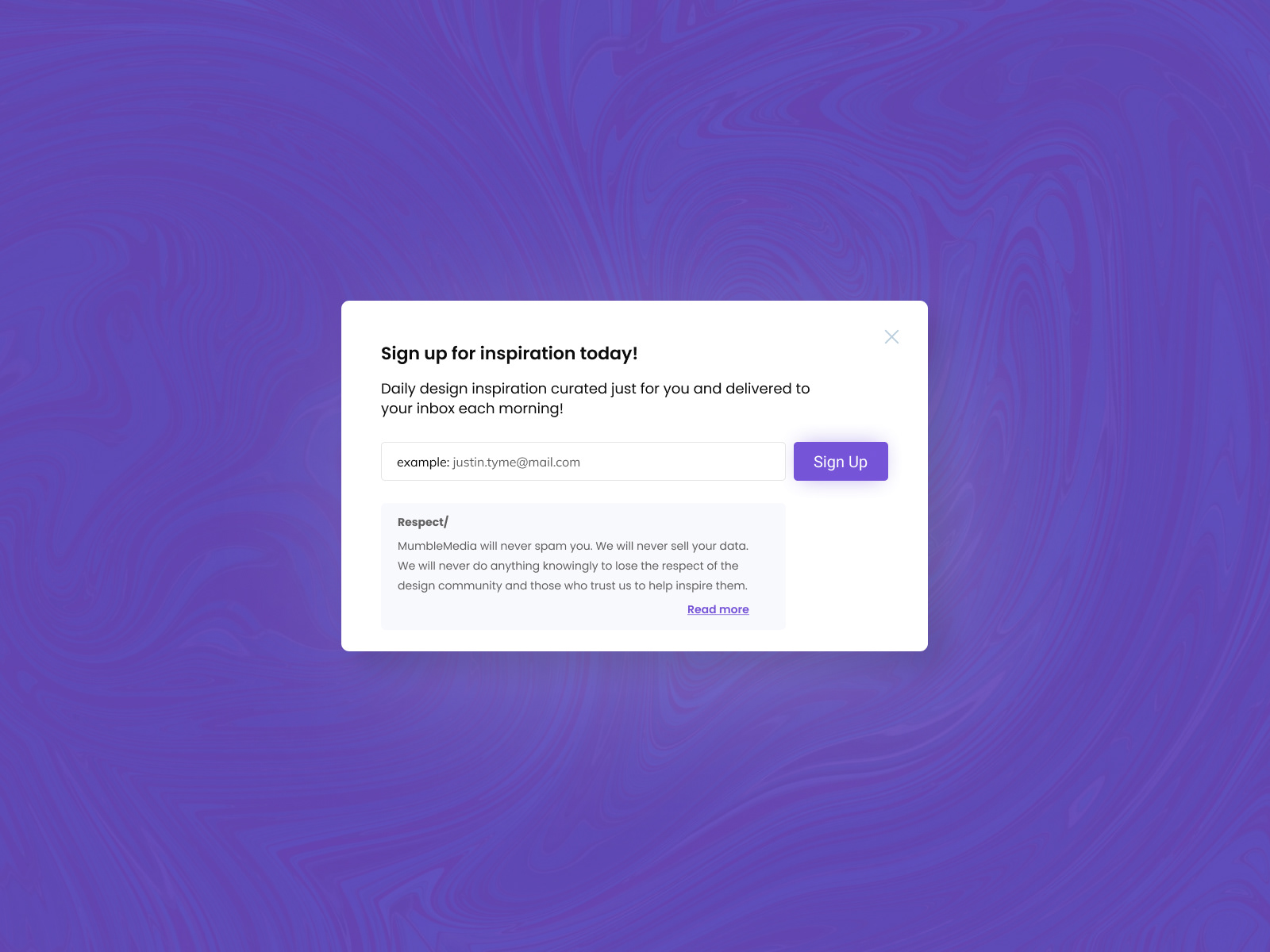 Hit that 'Like' button then leave a comment!


I look forward to connecting 🤘 🤙
Thanks for Watching!