Reports _ an iteration story
This was a first take on a reporting section for a SaaS product I had the pleasure of working on.


There were a few unique aspects that made it difficult.
Iteration is key to the design process! We had a lot of opinions and feedback.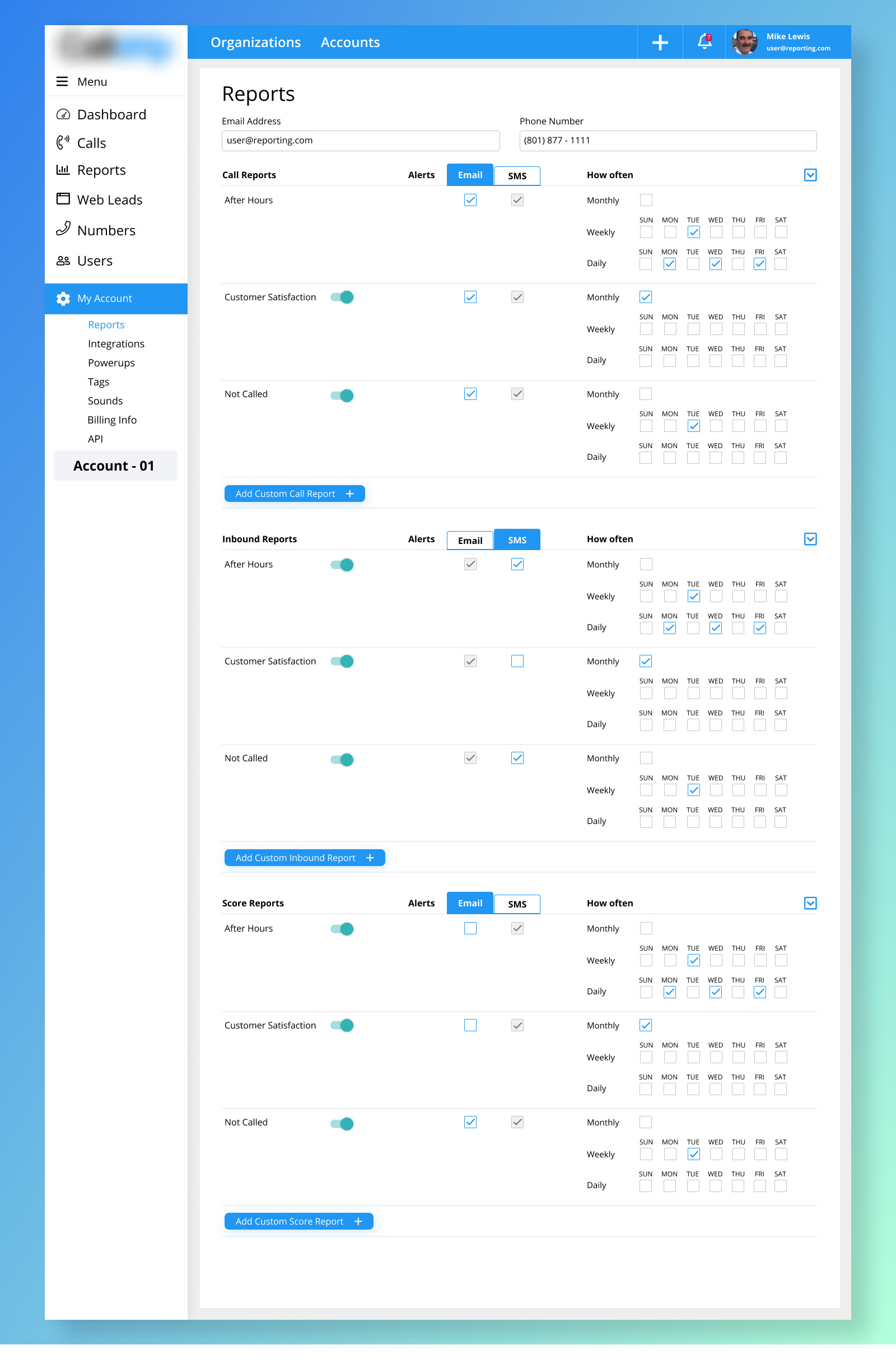 I'm curious of yours, drop your thoughts!
Hit that "L" if you're so inclined 🤙